Nasty Gal Inc., the e-commerce and brick and mortar brainchild of #GirlBoss author Sophia Amoruso filed for bankruptcy yesterday. The retailer got its start back in 2006 when she started selling vintage clothing on eBay. Since then, Nasty Gal expanded beyond its online presence by adding two retail stores in Los Angeles and growing a following of shoppers who adored their affordable, edgy-sexy city chic style.
The company, which sells its own collection, vintage pieces, and items from other brands, will continue to run its business and has asserted that customers and employees will see no change in day-to-day operations, according to The New York Times.
And ultimately, Nasty Gal has plans to emerge from bankruptcy and continue operations with or without a collaborator, but Amoruso stepped down as CEO last year. And according to yesterday's reports, she's now resigning as executive chairman.
So, for Nasty Gal fans, there's still hope that it'll live on—albeit without Amoruso's direct involvement, which may have a direct impact on how enamored you'll continue to be with the brand. In the meantime, here are some other similar sites you might want to check out.
Who, Where, When: Nicla DiCosmo and Michel Bezoza launched the website in 2010. Their first brick and mortar store opened in Ridgewood, New Jersey in 2011.
What: A fashion destination for trendsetting girls around the world that showcases a hand-curated collection of clothing, shoes, and accessories. They carry a lot of edgy, downtown-vibey looks (think skulls, spikes, witchy-inspired wear).
Who, Where, When: Established in 2009 by Nitin Passi (who remains the sole owner) in the UK.
What: The online fashion brand is aimed at carrying styles that are inspired by their customers, as well as catwalk, celebrity, social media, bloggers, and street style. Think sexy couture that shows a lot of skin mixed in with comfy sweatwear. Think Kylie Jenner.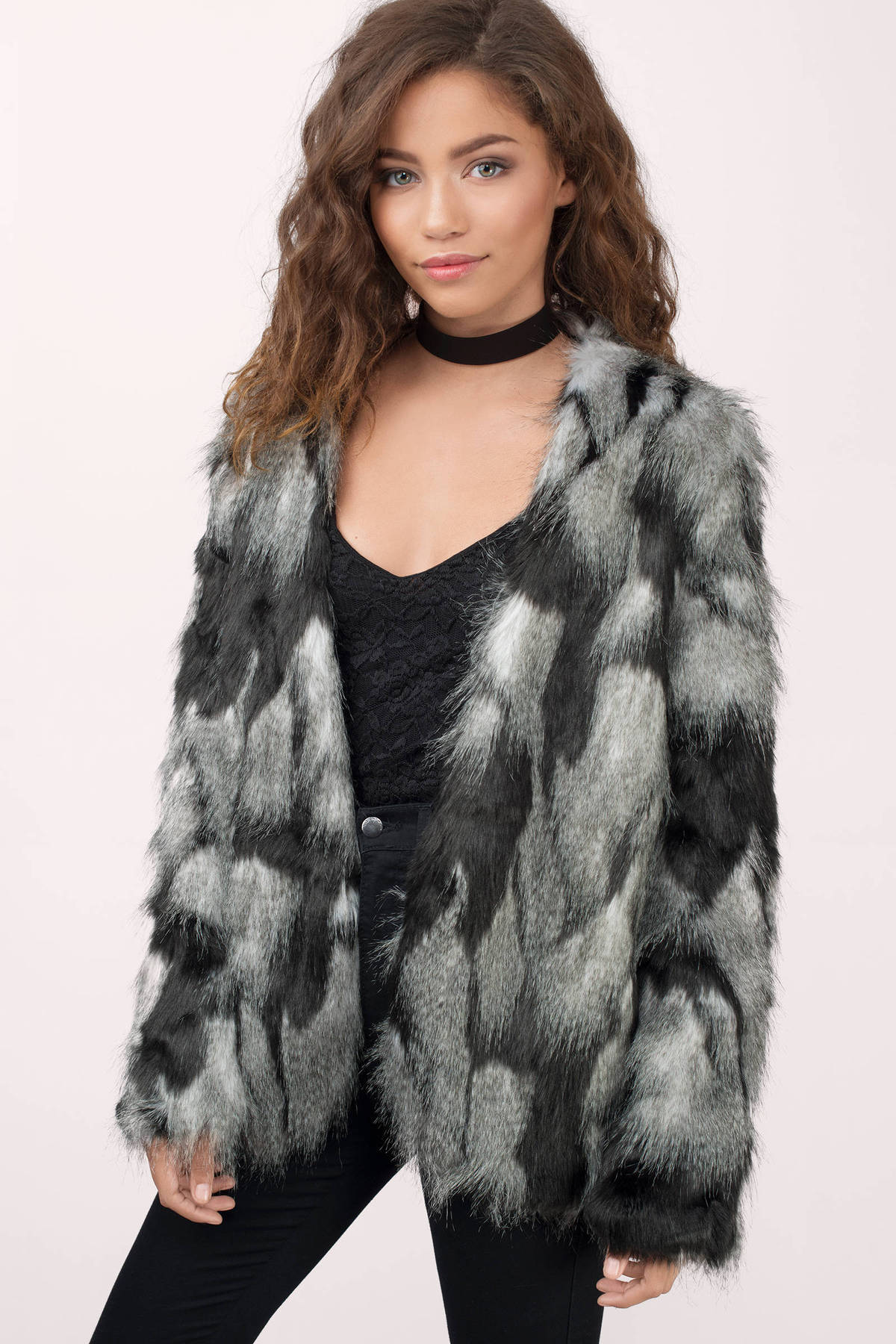 Who, Where, When: Founded in 2007 by CEO Kenneth Chan in Silicon Valley, California.
What: Like Nasty Gal, the brand's design inspiration is LA itself; the girls, the city, the energy, the attitude. On-trend looks include faux fur, comfy sweaters, high-waisted shorts, and off-the-shoulder tops.
Who, Where, When: Started by Gaelle Drevet and Magda Pietrobelli in 2006 in New York City.
What: As the story goes, the women quit their jobs after a trip to India, where they decided they wanted to start selling accessible fashion together. They opened a vintage store on the Lower East Side that evolved into a fashion online boutique in no time. The site carries super-trendy looks, many with a vintage edge.
Who, Where, When: Founded by Brian Kim and Eric Hwang in Los Angeles in 2012.
What: Boasting an L.A. office that blasts 90's rap music, 2020Ave aims to be an "online clothing boutique for the laid-back and effortless trendsetters. Think oversized tunics, crop tops, and bodysuits. Basically, whatever Gigi Hadid is wearing today.