On Sunday, millions tuned in for the 89th annual Academy Awards and while there's typically at least one mixup or flub at these highly televised events, no one and I mean no one could have anticipated such an appalling moment as the wrong Best Picture Award being announced.
Viewers and celebs alike are still having trouble processing such an unexpected disaster and have taken to the internet to share their bewilderment. Needless to say, this legendary blunder will not soon be forgotten.
Last night's Oscar mixup had everyone speechless including the crowd of shocked celebrities.
While Steve Harvey may be rejoicing in the fact that his epic flub will now be overshadowed by an exponentially more appalling moment in entertainment history, the Academy Awards may have trouble recovering from this disastrous moment. Millions watching at home (ourselves included) could not comprehend such a colossal mistake and the crowd was understandably shook.
1. Trevante Rhodes nearly suffered a heart attack.
2. Mahershala Ali and Jeff Bridges also shared an OMG moment.
3. Trevante and Mahershala had an emotional embrace.
4. Ryan Gosling was a bit perplexed.
5. Meryl Streep could not deal.
6. Octavia Spencer desperately tried to make sense of it all.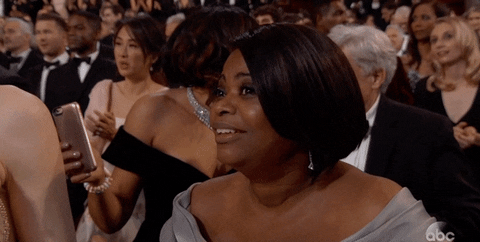 7. Taraji P. Henson was shook.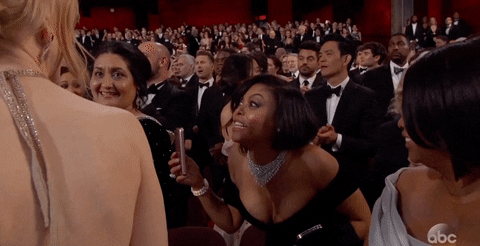 8. And you best believe she documented the whole scene.
9. Samuel L. Jackson just needed a minute to drink it all in.
10. Someone might need to check on Shirley MacLaine.
 
11. Barry Jenkins was in utter disbelief.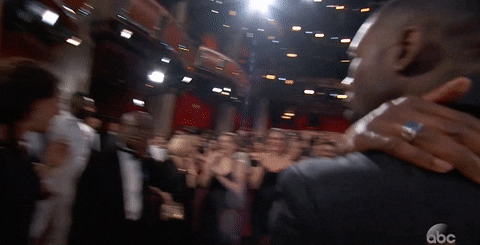 12. And Damien Chazelle might seriously hurt someone.
13. The moment Warren Beatty realized he would be the next Steve Harvey.
14. Kimmel was at a loss.
15. And Emma Stone's reaction was literally all of us.