If you're ever feeling discouraged about your love life or lack thereof, the best therapy by far is to tune into an episode of The Bachelor. You'll soon realize how well you're keeping it together in comparison to the people competing for one man's heart on reality television.
This week's episode was cut absurdly short and we were only given an hour of our favorite superficial romances. Not to mention the fact that we had to sit through a painfully awkward conversation between Nick and his ex Andi. Why is she even here???
Monday night's episode picked up on Andi Dorfman surprising Nick at his hotel.
Of course, she was only there to give him some advice and make everyone uncomfortable.
1.
2.
3.
Then there was finally another rose ceremony and Corinne was sent home.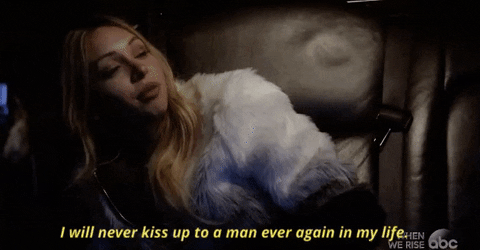 Though I'm not the least bit shocked to see Corinne go, why TF is Rachel still there!? She's the next Bachelorette...
4.
5.
6.
7.
8.
9.
The remaining women and Nick headed off to Finland for another week of dates and Raven was up first.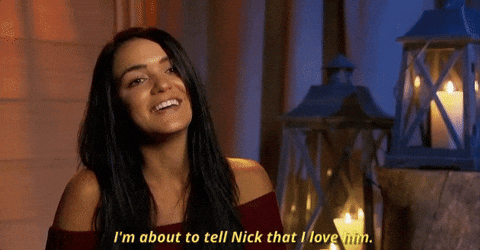 Raven "finally" told Nick that she loves him even though he's wearing the most heinous turtleneck I've ever seen AND she shares the fact that she's never had the big O.
10.
11.
12.
13.
14.
15.
16.
17.
Without warning the episode came to a grinding halt after only an hour and we discovered that next week will be a 3 hour special.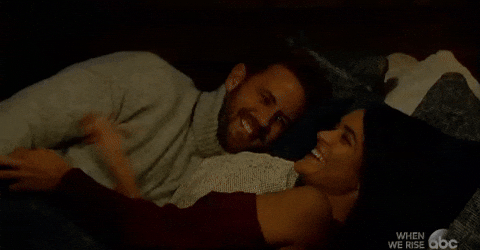 WHY?? They're rolling fantasy sweets and the "Women Tell All" into one painstakingly long episode…TF Chris Harrison?
18.
19.
20.
21.