Last night's episode of The Bachelorette was nothing short of infuriating. Don't get me wrong, I love the show and I hope Rachel finds love as much as the next person, but the producers are really pushing the envelope lately. Lee and Kenny are still at each others' throats—more like Kenny is doing his best to refrain from smacking Lee and we can't blame him one bit. Not to mention, Rachel's cringeworthy date with Jack. Yikes.
Then, *SPOILER ALERT* the episode ends on another "To Be Continued" and no rose ceremony. Thankfully, tonight there will be a whole new episode so we won't have to wait an entire week before the drama continues.
Last night's episode began with more Lee and Kenny drama and we're so over it.
However, at the end of the group date that started last week Bryan was given a rose.
1.
2.
3.
Then, Rachel had a painfully awkward one-on-one with Jack and ended up sending him home.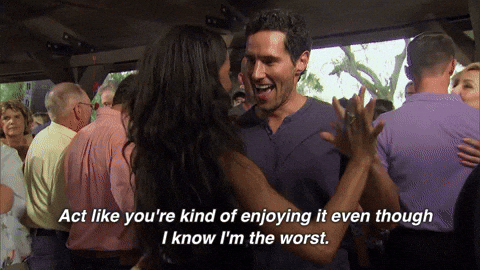 He might actually be a serial killer…
4.
5.
6.
7.
8.
9.
10.
Finally, there was a rose ceremony and Rachel kept Lee, but sent Tickle Monster home.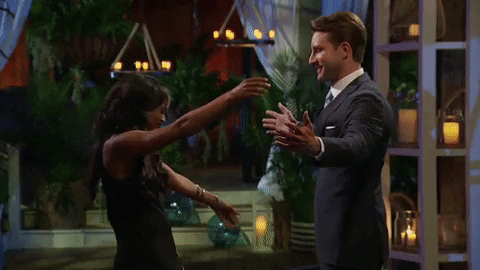 Okay, the producers probably made her keep Lee, but at least Iggy and the Tickle Monster went home.
11.
12.
13.
14.
The next week, Bryan got the first one-on-one date.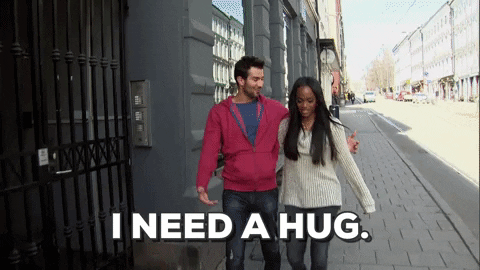 Bryan tells Rachel that he's falling in love with her and she gives him the rose.
15.
16.
17.
18.
19.
The first group date included everyone except Lee and Kenny.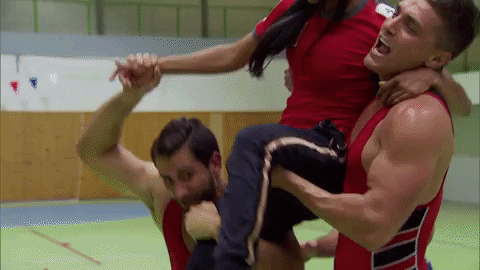 We also got to see the men in unitards and it was too hot to handle.
20.
21.
22.
23.
24.
Meanwhile, Kenny Facetimed with his daughter and it was too pure for this world.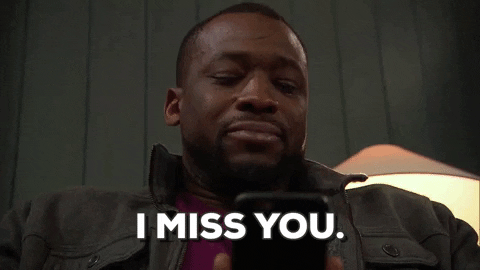 So. Many. Feels.
25.
26.
Back on the group date, Will was given a rose and not Peter.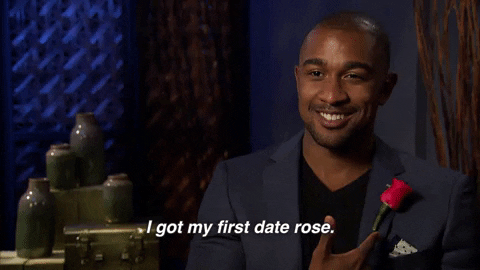 Though, the hot tub scene was probably the best part of the whole episode.
27.
28.
29.
30.
31.
Then, it came down to the two-on-one with Lee and Kenny.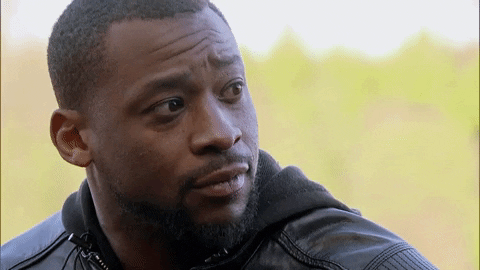 Naturally, things got pretty heated and Lee flat out lied to Rachel like the snake he is.
32.
33.
34.
35.
Of course, before the drama could really unfold…there was yet another "To Be Continued."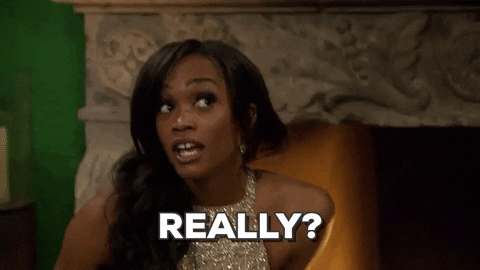 Fortunately, the show returns tomorrow night so we don't have to wait an entire week to see Lee get his ass beat.
36.