I think we can all agree that when it comes to decades in the 20th century, the 90s were the best. Music scenes like rock and R&B expanded to include the still relvant grunge and east coast/west coast rap battles. Your means of communication became digital, and your pets did too. Your clothes were barely there, neon, and full of holes. And cartoons, OH THE CARTOONS!
If you're here for that kind of nostalgia and more, keep on scrolling.
1. All Leo is good Leo, IMHO
2. That poor employee who hated life when they had to wear the Ronald McDonald get-up.
3. You always knew your science teacher was hungover when the TV cart was rolled in.
4. Admit it, you know all the words still.
5. 143, amiright?
6. RIP Aaliyah
7. Nickelodeon cartoons or bust. 
8. Your first real taste of responsibility. 
9. Power Rangers, before school and after!
10. Still in love with Zach Morris. *swoon*
11. "Did you see the knew __________ video??"
12. And still have $ left over for a snack. 
13. I ain't got no type, but…
14. Zig a zig, ah!
15. That neon, tho. 
16. Remember when you changed the fold depending on the recipient?
17.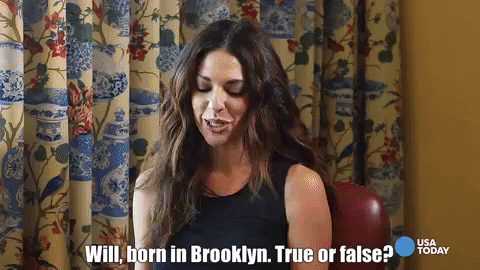 18. You knew how to protect your home from intruders because of Kevin McCallister. 
19.

 Truuuuuuue.
20. You can still hear it, right?
21. You were insane to watch this alone.