Last night, Bachelor Nation anxiously crowded around their TV screens to witness Bachelorette, Rachel Lindsay embark on four high-stake hometown dates with her remaining contestants; Eric, Dean, Peter, and Bryan. If history has given us any indication, hometown dates not only determine who will get closer to winning Rachel's heart, but they also typically lead us to speculate who will be the next Bachelor and who will end up on Bachelor In Paradise. 
Naturally, the dates were full of eye-opening information about each of the men's backgrounds, but I don't think any of us were prepared for the way this episode came to a close.
*SPOILERS AHEAD*
This week's episode focused on hometown dates with Rachel's four remaining suitors: Eric, Dean, Peter, and Bryan.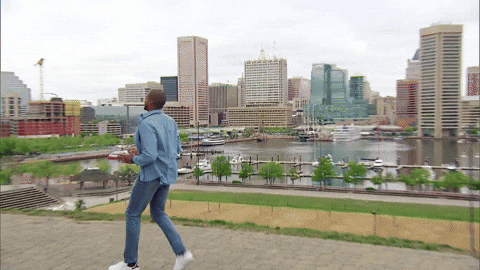 Rachel was excited, but nervous to meet each of the men's families.
1.
2.
First up was Eric's hometown visit and Rachel seemed to really hit it off with his family.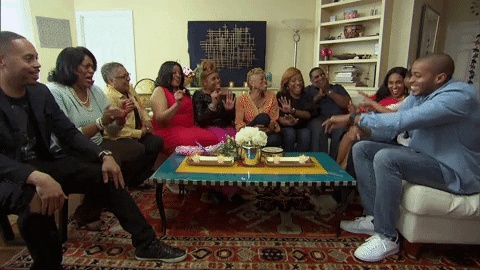 I honestly did not expect to like Eric so much at this point, but there's a lot more to him than meets the eye. Not to mention, he's easily been the most straightforward contestant since day one.
3.
4.
5.
6.
Next, Rachel went to meet Bryan's family in Miami and though they did not approve of his last girlfriend, his family loved Rachel.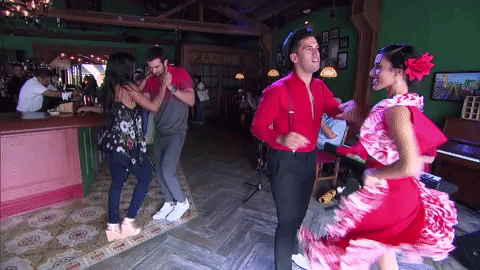 How could you not? Bryan's mom also tearfully shared with Rachel that she was ready to give her son away, but only after threatening to kill Rachel if she made him unhappy.
7.
8.
9.
10.
Peter's hometown date was up next and we could not stop swooning over his adorable relationship with his niece.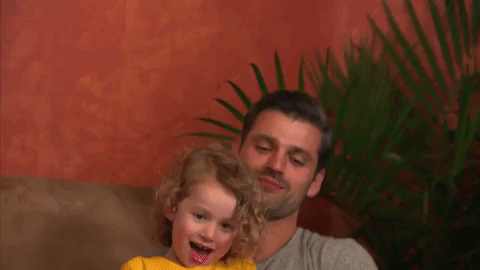 However, Peter's mom told Rachel that she doesn't think he's ready for marriage and this causes some concern.
11.
12.
13.
14.
Finally, it was time for Dean's highly anticipated hometown and we learned that this was his first time seeing his father in two years.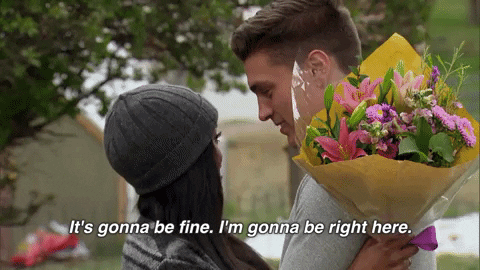 Needless to say, there was quite a bit of tension between the two. But Rachel stayed supportive and even told Dean she was falling in love with him.
15.
16.
17.
18.
19.
In true Bachelor tradition, the episode came to a close after an emotional rose ceremony where Rachel sent Dean home.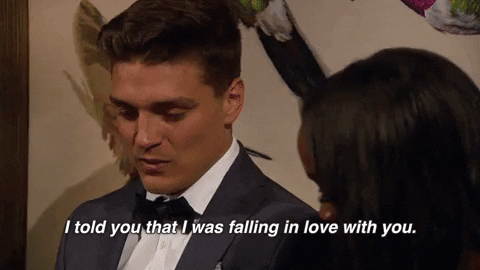 Seriously!? After all of that? Poor Dean, we still love you!
20.
21.
22.
23.
24.
25.
Now, we just have to hold our breaths until next week when Rachel sends another man home and gets one step closer to finding "true love."