Here in the U.S., it's a big tradition on Christmas Eve for kids who believe in Santa Claus to leave out a little something for the King of Presents. Usually, it's a glass of milk and cookies — decorated Christmas cookies, for example, or gingerbread men or chocolate chip or whatever other kind Mom and Dad, er, Santa, might enjoy.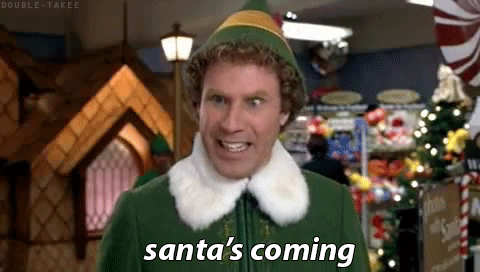 Around the world, however, kids think that Santa/Pere Noel/Father Christmas/Sinterklaas/Kris Kringle would enjoy something different than a hard cookie and room temperature milk. Here's how other countries handle the Christmas Eve snack ritual.
1. England – Mince pie and a glass of sherry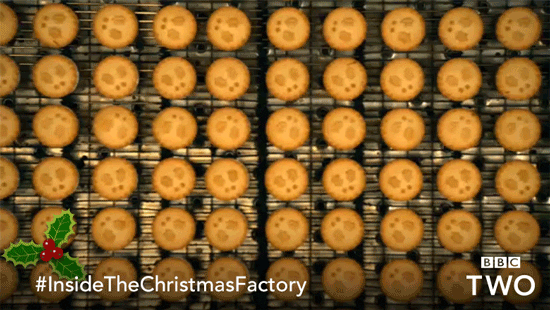 When Santa hits Britain, he's in the mood for something a bit more substantial — and stronger — than milk and cookies. That's why savvy British children provide Father Christmas with some mince pie and a small glass of sherry.
2. Ireland – Guinness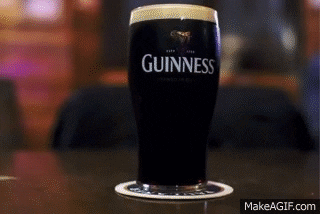 Just across the water on the Emerald Isle, Santa gets to chase that sherry with a pint of, what else, Guinness (or another brand of Irish stout).
3. Australia – Beer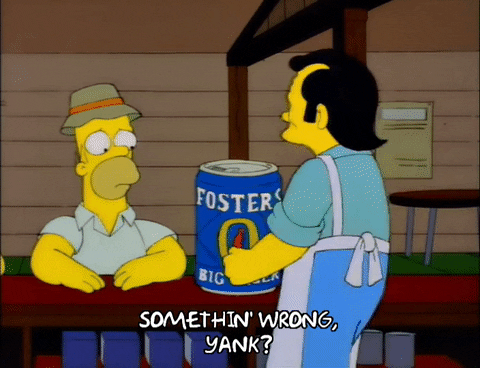 Remember those ads for giant cans of Foster's, "Australian for beer"? Suds are serious business in the land down under, so much so that kids (and their parents) leave St. Nick a tall one.
4. Sweden – A hot cup of coffee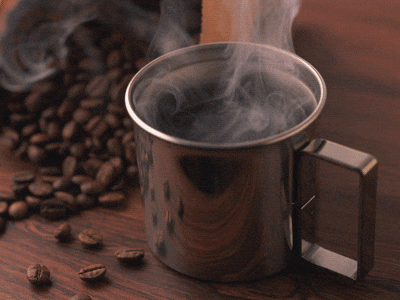 A beer might keep Santa warm for a while, but by the time he gets to Scandinavia, he's probably both cold and tired. Thoughtful Swedish kids provide a pick-me-up to their Christmas character, Jultomten, in the form of a cup of coffee.
5. Denmark – Rice pudding
It's not just a kind gesture of thanks to leave a treat for Santa — it's crucial. In Danish Christmas traditions, kids are told that Santa travels with two mischievous elves. They're also told that if they don't leave out a bowl of risengrod (rice pudding with cinnamon and fruit), then Nisser and Tomte will wreck the place.
6. Chile – Fruitcake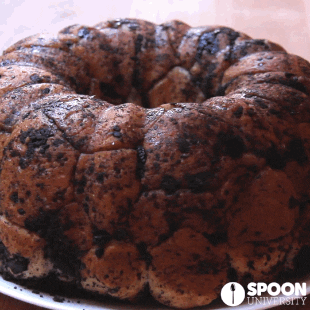 Not even Santa is spared that holiday tradition/joke of the fruitcake. In Chile, the Santa treat is a slice or hunk of pan de pascua, a spicy construction of nuts, fruit, and cake.
7. The Netherlands – Carrots and hay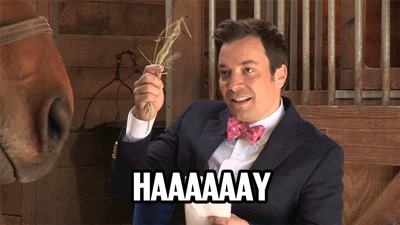 That Santa is such a selfless guy. He doesn't want cookies from Dutch children, but some refreshments for Sinterklaas's white horse (not a reindeer team) are much appreciated. Kids in the Netherlands leave out carrots, hay, and water.
8. France – Shoes
Like American kids, French children leave cookies for Père Noël, the French version of Santa. It's also a tradition to leave their shoes by the fireplace, and in the morning they've been magically filled with toys and candy. (So pretty much like a Christmas stocking.)