Shonda Rhimes just outdid herself. Reports are flying around that Scandal and How To Get Away With Murder are about to crossover for one epic episode and is this for real?
According to Kerry Washington, it's very likely!
Kerry teased this picture from the set of HTGAWM, sitting in the corridor where Annalise Keating (Viola) is usually strutting with her power walk.
Viola Davis added fuel to the fire with her response to Kerry's pic.
Viola is standing in the Oval Office set where Olivia Pope (Kerry) handles all the needs of the Presidents from series past and present.
And then the queen herself gave us all the proof we need.
Shonda posted a picture of a page from the script and it looks like it's for sure happening. This is one hell of a way for Scandal to say goodbye seeing as the current season is the last for the series.
With two iconic women in one room, imagine all the close-up struts.
And the smack talking back and forth.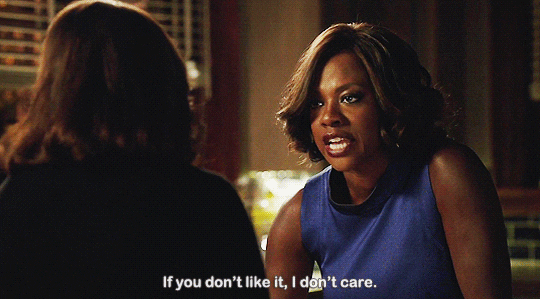 Things just got exciting and I'm going to need more than one bottle of wine for this.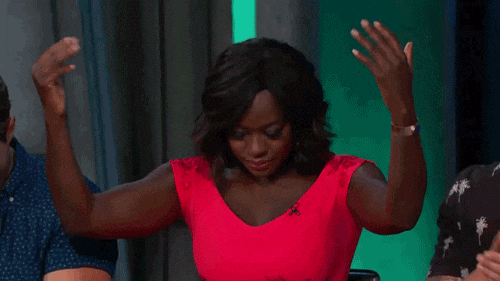 Shonda Rhimes has previously staged multiple crossovers with Grey's Anatomy and Private Practice, but never these two. This will be the first time both characters will be in the same room.
New episodes for both shows will resume on January 18.