After only three episodes, this season of The Bachelorette has already become a viewer favorite. Aside from the goddess that is Rachel Lindsay, the men on the show have managed to create more drama in the past couple of weeks than we could have ever hoped for.
Of course, last night's episode was no exception and these were by far the best and most infuriating moments.
*SPOILERS AHEAD*
We picked up on last week's cliffhanger—DeMario's return to the mansion. He begged for a second chance, but Rachel sent him packing because she needs a man not a boy.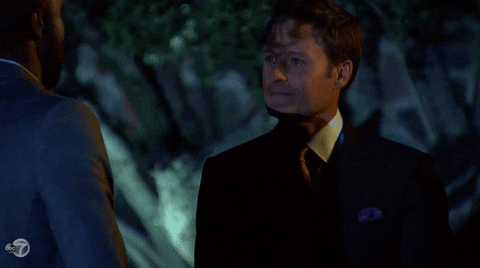 Of course, the world applauded and the men were relieved by Rachel's decision.
1.
2.
But then, the drama between Whaboom and Blake became the focus and Rachel didn't have time for that so she sent them both home at the rose ceremony.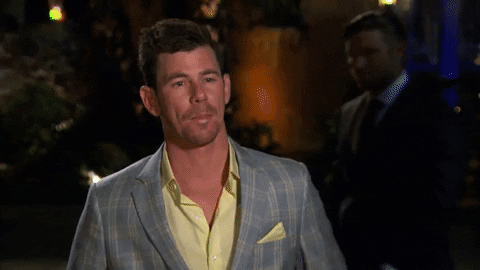 Thank god. Of course, the producers continued to film their cringe-worthy toddler argument afterwards and I almost had to turn off my tv.
3.
4.
5.
6.
7.
The first group date invited a handful of the men to appear on Ellen with Rachel and Ellen had them strip down Magic Mike style for the audience.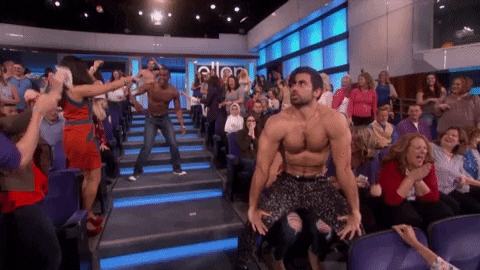 This was by far the best group date the show has ever had. *fans self*
8.
9.
10.
11.
12.
13.
14.
15.
Afterwards, Rachel spoke with each of the men and Frederick awkwardly asked to kiss her—but she ultimately decided to send him home because she couldn't let go of their past.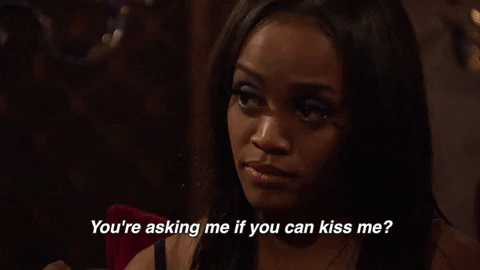 On the bright side, Alex the thirst trap received the group date rose.
16.
17.
Anthony was on this week's one-on-one with Rachel and they were pretty damn cute together.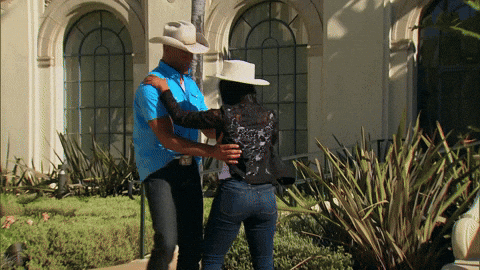 After a day of horseback riding in Beverly Hills, the pair shared a romantic dinner and Rachel gave Anthony a rose.
18.
19.
For the next group date, Rachel invited her squad from last season and took the men mud wrestling.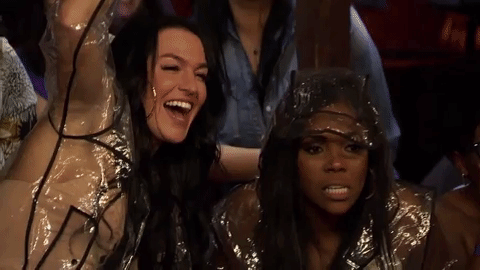 Things got intense to say the least and though two guys expressed their doubts about Eric, Rachel gave him the group date rose.
20.
21.
22.
23.
24.
Then, it was time for another cocktail party and we discovered that Kenny used to be a stripper.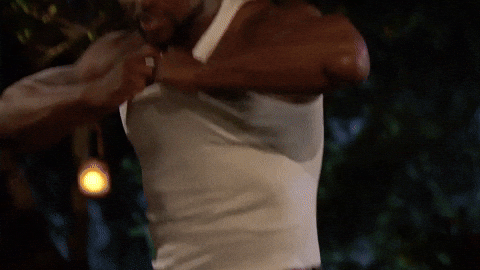 He gave Rachel her own private lap dance and I'm beyond jealous.
25.
26.
27.
Unfortunately, drama with Eric continued and Rachel questioned her decision to give him a rose.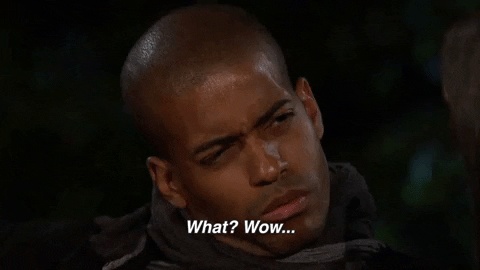 Several of the men began to turn on Eric and he thought confrontation and yelling would be a good response. Tbh, he's a little too intense for my taste anyway.
28.
29.
30.
And because apparently Chris Harrison enjoys torturing us, the show ended with yet another "To Be Continued" and NO ROSE CEREMONY!
31.
32.
WHY Chris!?
However, the preview for next week revealed that Lee will be the next source of drama and Kenny might have to shut it down.
33.
34.
35.