Another Monday, another unbelievably dramatic episode of The Bachelorette. After last week's devastating hiatus and the prior "To be continued" cliffhanger, fans were eagerly anticipating the latest developments in ABC's reality-romance drama and we were far from disappointed.
Let's just say, Rachel had her hands full this week with one ridiculous incident after another and we honestly don't understand why she can't just send everyone home and marry Peter already.
SPOILERS AHEAD
This week's episode picked up with drama stirring in the house between Kenny and Lee.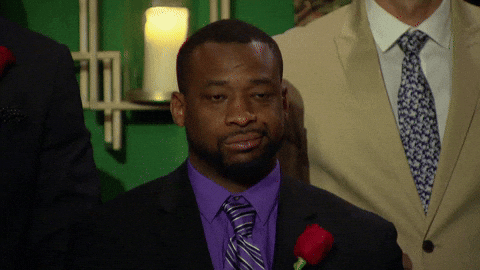 We could already tell that Lee is a straight up snake and Dean called out his racist behavior.
1.
2.
3.
Naturally, Rachel was over the BS and decided to go straight to the rose ceremony.
Unfortunately, she decided to keep Lee or (more likely) the producers wanted to keep him.
4.
5.
6.
Then, the crew headed to South Carolina and Dean had the first one-on-one date.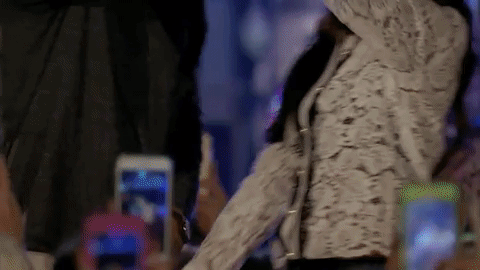 Let's just say, the sparks were flying. Dean also shared a heart-breaking story with Rachel about losing his mom and we were all crying.
7.
8.
9.
10.
11.
For the first group date, Rachel took the men on a boat party and things got competitive.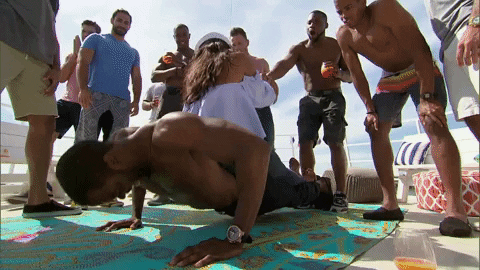 Turns out both Kenny and Peter can rap and I'm not mad about it.
12.
13.
14.
15.
Then, the group was surprised with a spontaneous spelling bee.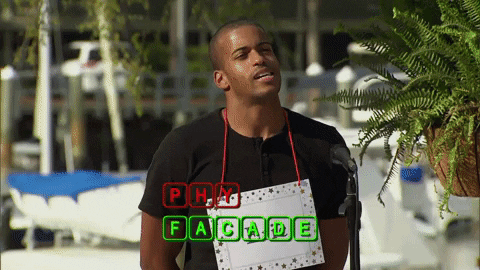 Some faired better than others, but Josiah ultimately won the gold.
16.
17.
18.
19.
20.
21.
22.
23.
24.
25.
Afterwards, Rachel had her individual conversations with the men and we continued to swoon over Peter.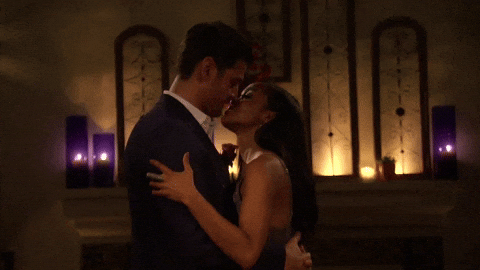 Can they just fast track him to the final two please!?
26.
27.
28.
During Iggy's time with Rachel he decided to snitch on Josiah for being disingenuous.
Because apparently, Iggy is the house gossip queen.
29.
30.
31.
32.
33.
And Lee stirred up more drama with Kenny by telling Rachel that he's "aggressive."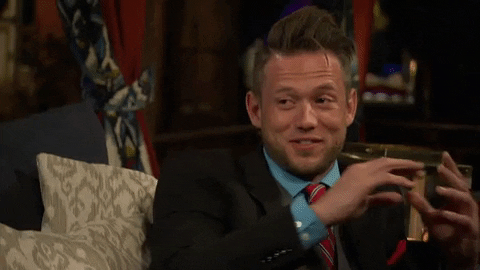 Alternative facts, Lee.
34.
35.
36.
Of course, as soon as things began to escalate we were left with yet another "To Be Continued."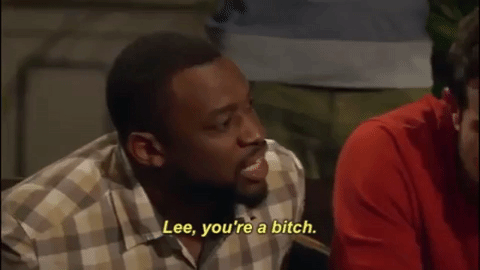 What happened to rose ceremonies at the end of episodes? Is nothing sacred?
37.
38.
I guess we'll just have to wait until next week's back-to-back two day special to find out what happens…