After last week's holiday hiatus, Bachelor Nation was eager to find out what the next step in Rachel Lindsay's journey to love would entail. Though, I think most of us can agree that she should just go ahead and pick Peter already.
Alas, Monday night's episode was full of gushy one-on-one dates and ceaseless "reality" romance drama, but at least Dean is given more screen time and I personally could never complain about that.
Monday night's episode began with Rachel telling the men there would be no rose ceremony (ugh), but instead all of the roses would be given out on dates.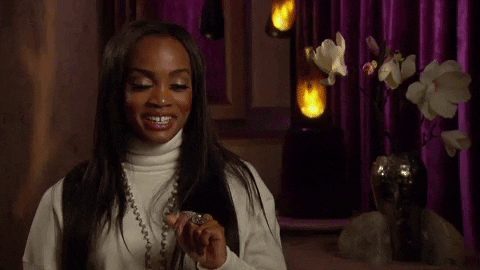 She just needed more "face time" with her guys and we honestly can't blame her.
1.
Bryan was on the first one-on-one date in Geneva and Rachel gave him a rose (shocker).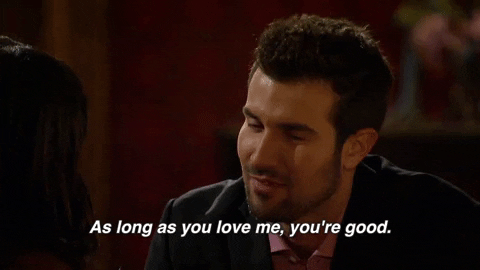 Rachel also bought him a watch as a "gesture of romance" (shameless advertising).
2.
3.
4.
5.
Dean had the next one-on-one and Rachel took him to church before giving him a rose.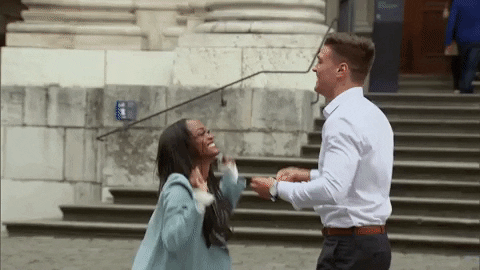 The pair also had a heartfelt conversation about Dean's home life and we were definitely weeping.
6.
7.
8.
9.
10.
To no one's surprise, the third one-on-one date went to Peter and Rachel also gave him a rose.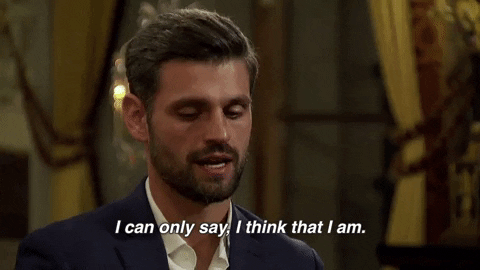 Peter also shared that he has never dated a black woman before, but says his parents are supportive.
11.
12.
13.
14.
15.
16.
17.
For the final group date Eric, Adam, and Matt were left to compete for a rose.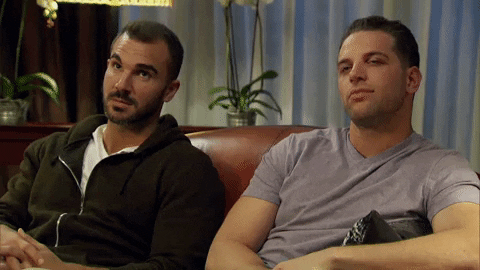 Things got pretty tense, to say the least.
18.
19.
Rachel sent Matt home and then began to question Eric's lack of romantic history.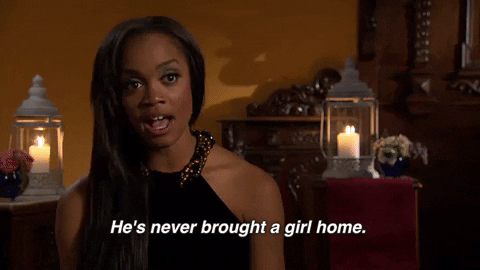 Never!?
20.
21.
22.
Ultimately, Rachel sent Adam packing.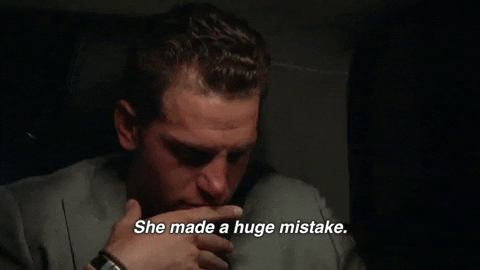 We can only hope Adam Jr. went home too.
23.
24.
25.
Next week, Rachel will meet the remaining 4 men's families and who knows what other drama will ensue…
26.
27.