Last night, our favorite reality romance, The Bachelorette, returned and Rachel took the remaining suitors home to meet her family. While her relatives seemed to enjoy each of the men's visits, there were definitely some that fared better than others *cough* Peter *cough*. After hometowns, Rachel began her fantasy suite dates in Spain and relationships really started to heat up.
Though we can't stand the thought of having to wait TWO weeks to find out who Rachel gives her heart to, we can at least be excited for the "Men Tell All" next week. Let the claws come out, gentleman!
*SPOILERS AHEAD*
In the beginning of last night's episode, Peter told Rachel he was falling in love with her which she kind of reciprocated. Then, he met Rachel's family and they loved him (duh.)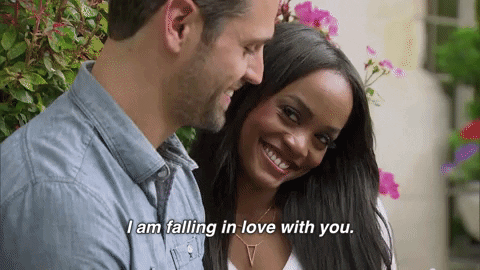 How could you not? Peter and Rachel's mom also agreed that rushing into an engagement might not be the best idea. Um, ya think?
1.
2.
3.
4.
5.
Eric was the next contestant to meet Rachel's family and, aside from his nerves, the date seemed to go pretty well. But it was clear that the family didn't warm up to him the same way they did to Peter.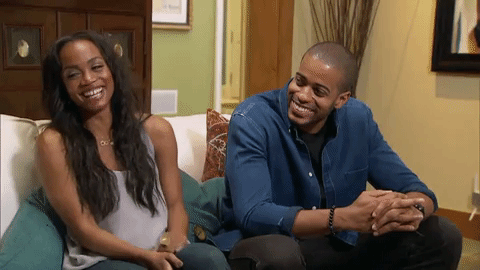 It was pretty obvious that Rachel and Eric didn't have quite the same spark, but I have to give Eric props for asking Rachel's mom for her hand in marriage.
6.
7.
8.
Then, Rachel brought Bryan home to meet the fam and they weren't too impressed. Much to Rachel's dismay, her family put Bryan through the ringer but we can't really blame them.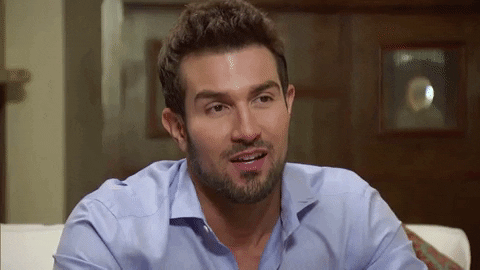 Bryan's "confidence" that Rachel has been so attracted to definitely comes off a little phony to us,  so maybe her family is on to something.
9.
10.
11.
12.
13.
14.
After the hometowns, Rachel and the remaining men were whisked away to La Rioja, Spain for fantasy suite dates. This time, Eric was up first and he finally found the courage to tell Rachel he's falling for her.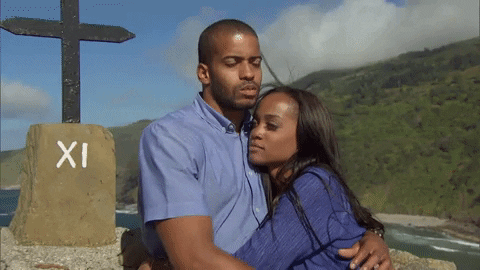 Of course, Rachel responded by offering him the fantasy suite key.
15.
16.
17.
18.
Peter joined Rachel for the next fantasy suite date and it was an absolute dream. The pair also had a tough conversation about Peter's proposal-anxiety.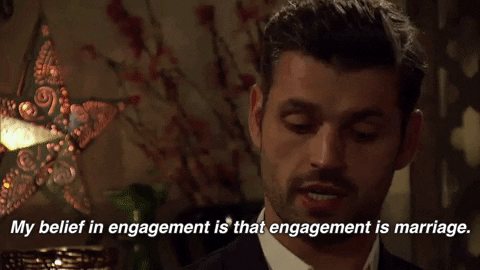 Peter told Rachel that he feels like engagement is an extension of marriage, but she doesn't quite agree and the issue begins to put a wedge in their relationship.
19.
20.
21.
22.
23.
24.
The episode ended with a tearful Rachel questioning everything and a reminder that we have to wait two whole weeks before her final decision is revealed.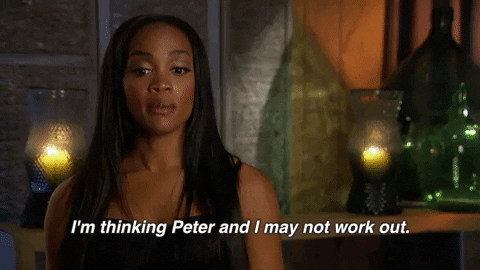 But, we can't be too mad because next week is the "Men Tell All."
25.