*SPOILERS AHEAD*
Monday night's season finale was easily one of the most anticipated in Bachelor history. The bets were in, votes were cast and we were all fairly sure which direction things would go—or so we thought. Alas, nothing in this reality romance show is ever how we would like it to be. And last night's episode was a painstakingly long 3 hours of Rachel Lindsay making the most important decision of her life.
As her Bachelorette term came to an end, Lindsay finally got the proposal she so desperately wanted, but Bachelor Nation is having mixed emotions about her selection. Let's see what they had to say–after all, we know the tweets are the best part.
Last night's finale kicked off with the dramatic second half of Peter's overnight date.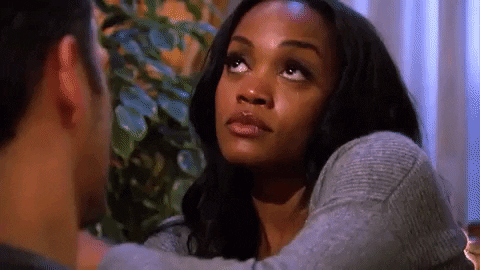 Rachel continued to push the engagement issue and Peter stood his ground.
1.
2.
Then, Rachel had her overnight date with Bryan, but her mind was still with Peter.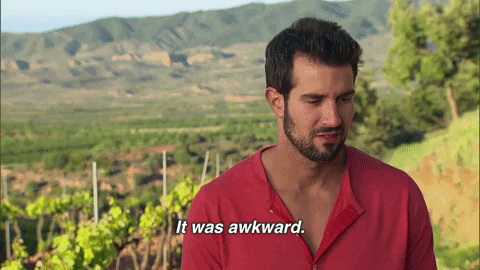 Though Rachel was understandably wrapped up in Peter, she managed to swoon over Bryan and utilize the fantasy suite.
3.
4.
5.
Finally, it was time for another rose ceremony and Rachel sent Eric home.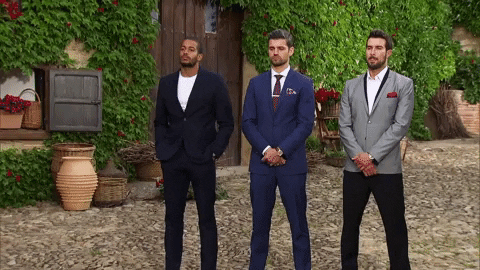 WHY!? And he was such a gentleman about the whole thing. Eric, we love you!
6.
7.
Afterwards, Rachel and Eric see each other at the live show and Eric looked fine as hell.
DAYUM. That revenge beard, though.
8.
9.
10.
11.
12.
Then, Rachel had her final date with Bryan and sparks were flying.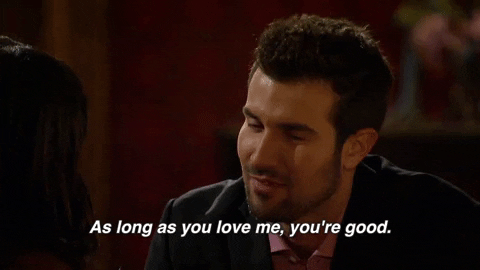 Meanwhile, eyes were rolling in Bachelor Nation.
13.
14.
15.
In her last date with Peter, Rachel continued to get frustrated that he wasn't ready for a proposal.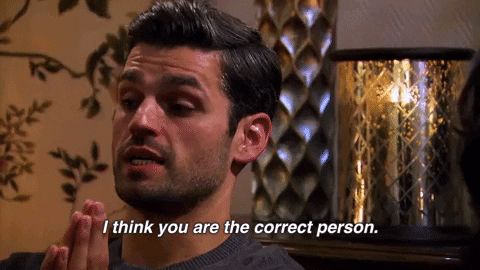 Maybe he just needed more time to get to know you, girl!
16.
17.
18.
19.
20.
They ultimately decided to part ways and we all cried.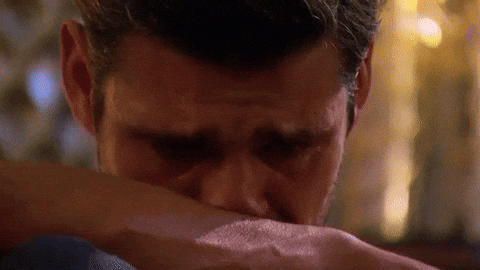 Peter, there's nothing wrong with you. You are perfect!
21.
22.
23.
24.
After their emotional goodbye, Rachel and Peter see each other on the live show and it was tense.
Rachel was surprisingly cold towards Peter and he was emotional which made us all want to cry more.
25.
26.
27.
28.
In the end, Rachel picked Bryan and she finally got her proposal.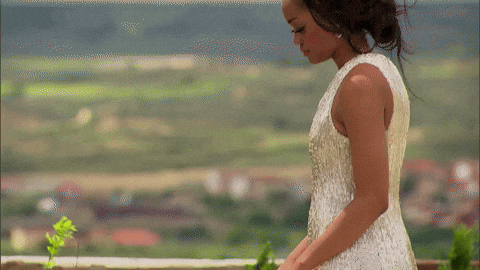 It may have been the windiest engagement in Bachelor history, but they both seemed pretty happy.
29.
30.
31.
32.
The newly engaged couple appeared smitten at the live show and we can only hope it lasts.
Fingers loosely crossed.
33.
34.
35.
36.
37.
38.
39.
40.
41.
But we really want to know if Peter will be the next Bachelor!? Or Copper, we'd be okay with that too.