*SPOILER ALERT*
Judge me all you want but watching The Bachelor has become the most exciting part of my week. It's so dang entertaining. The best part of the experience doesn't just come from the show itself though, but from Twitter. The fan reactions are truly priceless and they had so many thoughts about the girls vying for Arie's attention in the premiere episode.
There are four Laurens.
1.
The odds are truly in favor of a Lauren to win.
2.
3.
But only one Bekah and this season is truly going to be all about her.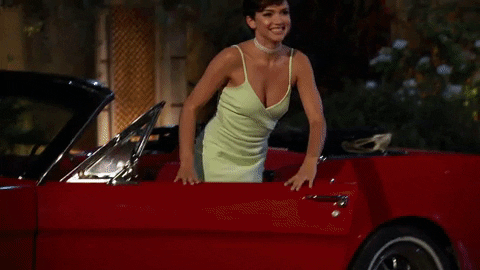 4.
Her age was the talk of the town.
5.
She's 14 years younger than Arie!
6.
Not on Chelsea's watch though, who quickly became the villain of the episode.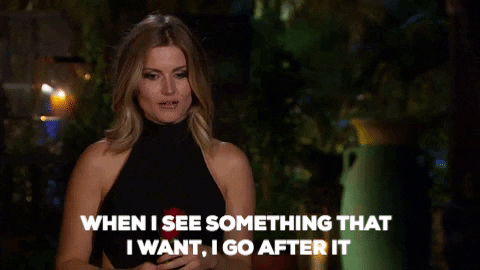 7.
8.
She somehow snagged the first impression rose too.
9.
For every villain, there's a comedian who'll make fun of them. This season it'll be past contestant Raven's BFF Tia.
Automatic fan gains.
10.
But Caroline is out here with jokes and pizza too.
11.
Anything to make Arie smile.
12.
Other ladies got Arie to do a lot more than smile. For instance, Brittany T. snagged the first kiss.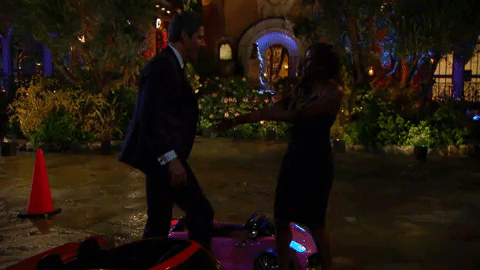 13.
Chelsea be like HELL TO THE NO and goes in for more.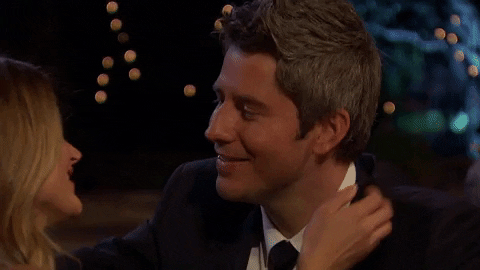 14.
Dear everyone who's not team Chelsea…
15.
Maquel's hair is full of magical powers and she's all about capturing Arie's attention too.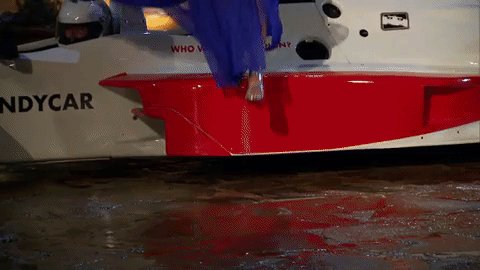 First she showed up in a race car.
16.
17.
Then she cut Chelsea's time short.
18.
Of course she was going to get a rose.
19.
Jenna went as far as to give Arie a foot rub.
20.
Good enough to get her to the next episode.
21.
Last but not the least there's at least one girl next door and this season it's Annalise.
She showed up in a kissing bandit costume.
22.
And fans were here for it.
23.
In conclusion, on this season of The Bachelor…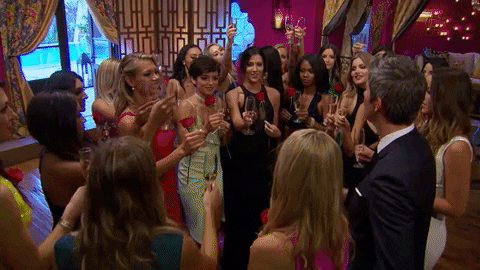 Arie will get all the girls rallied up.
24.
The rose ceremony will keep getting pushed back to the very last minute.
25.
And we will continue to find Arie's doppelgangers.
26.
Kellie-Ann out here with a great TV show pitch.